Quote & Services On The Gold Coast
Get your personalised solar quote specifically designed for your premises. Its easy free and custom designed for your needs. We have been quoting, designing, installing and maintaining solar systems throughout the Gold Coast for over 10 years. Try one of our online quote tools and get yours now!
Quote & Services On The Gold Coast
Get your personalised solar quote specificly designed for your premises. Its easy free and custom designed for your needs. We have been quoting, designing, installing and maintaining solar systems throughout the Gold Coast for over 10 years. Try one of our online quote tools and get yours now!
It's what we do for Queenslanders!
Get Your Solar Quote
Today!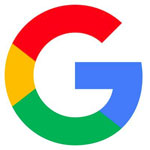 Robert K
Burleigh
From our solar quote to the final commissioning of our solar system, GCSQ were competitive and professional the whole time. Would definately recommend to family and friends. Regards Robert.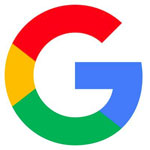 Joanne P
Broadbeach
Best solar system company I came across on the Gold Coast. From first contact felt like we could trust these guys and they were straight up and explained everything well. Thanks to Steve and the team.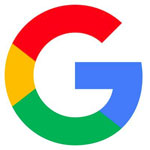 Sammual
Hope Island
Thank you to GCSQ for your service and professional installation of our solar panels. It was a big job and was completed under budget and on time! Would recommend.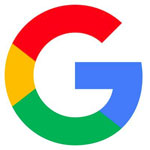 Lucas & Maria
Tambourine
I recommend Gold Coast Solar Quote for providing the best quote and the best installation. I will be getting a second system for our commercial premises from you as well.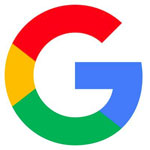 Andre
Carrara Gold Coast
I found GCSQ the best for solar energy on the Gold Coast. 5 Stars.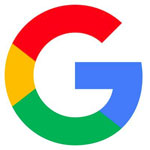 Sam
Mudgeeraba
GCSQ are the best for solar panel installation. I found them to be the best value for money.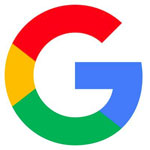 Amanda & Ben
Mermaid Gold Coast
We submitted a solar quote for solar panel price and were very happy with the quote and service we received. If your looking for solar power I would recommend GCSQ.
Solar energy: The Important facts
Energy generated from the sun to your solar panels is converted from Direct Current (DC) via cabling from the panels placed on your rooftop to an inverter, mounted next, to or near your network connected meter which acts as the conversion device to Alternating current (AC) power which is the standard electricity used in your household via outlets.
Your solar panels are made up of photovoltaic cells (typically 60 to 70 per panel) that are the semiconductor of materials that absorb photons emitted by the sun's rays which in turn generate a flow of electrons. Fun fact! Photons are elementary particles that carry solar radiation at a speed of 300,000 kilometers per second.
This usable power from your solar panels to your inverter is the one of cleanest form and cheapest energy source you can obtain, without having to have a wind turbine or hydro in your backyard. In fact an average solar system 6.6kW installed in the SE QLD region can generate up to the high 30kW per day in summer periods and an average of 17 -20kW in winter months to power your entire home whilst saving 7.4 tons of Co2 per year, that is also the equivalent of planting 1,424 new trees planted absorbing an avg of 20 -30kg of carbon dioxide from the atmosphere so your average solar system will save around 150 tons of Co2 during a 20 year period. See how much solar you can produce, by using out online solar quote tool. It only takes a few minutes, its easy and free.
How Much will your average solar system save you in $ over its lifetime?
Assuming an inflation rate of 2-3% p.a. your average 6.6kW solar system placed on your roof to maximise the performance of the panels will typically pay for itself in less than 4 years and generate annual cost of electricity savings well beyond the 25 year panel warranty period, however for this example we will use a 20 year period proving a cash positive outcome of well over $30,000.00 or a rate of return on your investment of over 30% p.a. A solar system is the only home improvement that will actually generate income long into the future. Get yourself a no obligation, free solar quote.
Are there differences in the power production from high more expensive solar panels?
The short answer is yes however it is important that you have an experienced solar professional by your side to evaluate the cost benefits of spending a little more to get the higher priced panels over those in the medium to high range. The actual power production from panels in 2022 tends not to vary much it is more around the higher profile well marketed brands asking for a premium price for minimal output difference. Once again that is why it is critical to have an experienced professional by your side rather than going off what your neighbour told you or Dr Google advised.
The key differences in panels in today's Australian market tend to be around how well the chosen panel performs in your regions climatic conditions. Another important factor is the nominal performance guarantee the manufacturer is prepared to provide on the lifetime of the panel. Most provide you with a chart displaying the amount per annum your panel is expected to decrease by to a point whereby after 25 years it is performing at 75 to 80% of the level it was when first installed. Once again your solar professional will be able to work with you to ensure your chosen panel carries the most robust warranty guarantees and the lowest annual drop off in performance each year to ensure you are getting the best value for money over the long term.
Does the type and layout of your roof make a difference in investment cost and performance of a solar system?
Absolutely the style and layout (design) of your roof will have a significant difference to both the overall cost and the performance of your solar panel system, listed below are items that will impact on your installation costs with the lessor costs item or aspect of your installation first with more expensive second.
1. Tin or Tile roof (Terracotta is the most expensive to install on)
2. Single roof aspect (layout of panels) or multiple (North/East/West)
3. Single story or multiple story home.
4. Simple layout for solar cable run or complicated (long cable run).
5. Meter Board condition- Items that require replacement or installing to meet Energex network standards may impact on the final cost of your particular install. These include replacing old style breakers (RCBO's), main meter switches, backing board of your meter needs to be in good condition and needs to be on a swivel hinge to be able to access cables behind the board. Upgrades to entire meter boards can cost around $1,500.00. Sub Boards inside homes or your garage typically cost around $700.00
In summary installing solar on your home requires an experience designer and a full site inspection has been carried out by a professional. Avoid at all costs purchasing a solar system from someone over the phone without a full site visit prior as it will likely result in your installation team turning up and either not being able to carry out the install without significant cost extras or they may not even be able to complete the job as the equipment supplied is not suitable.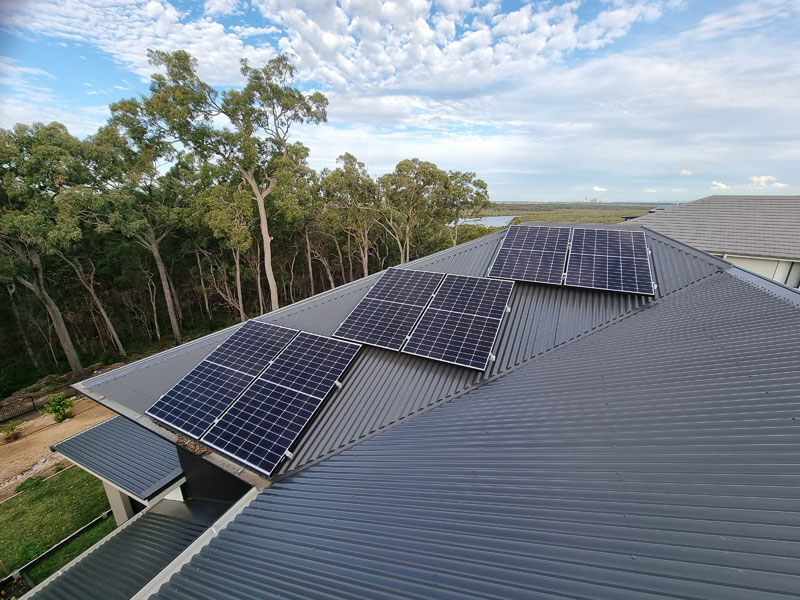 The best solar company on the Gold Coast